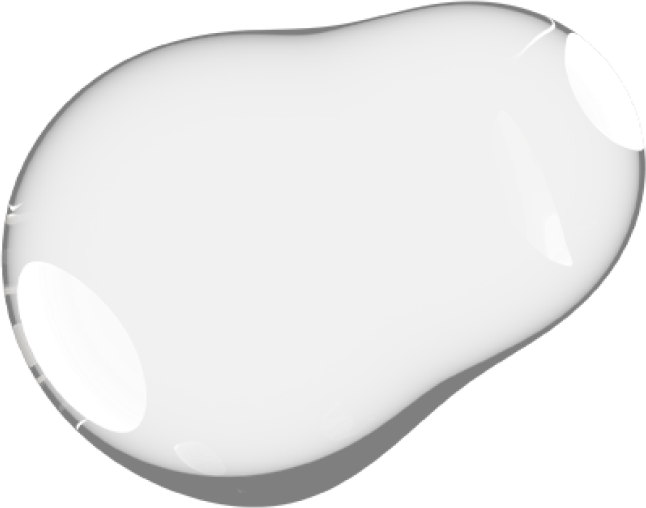 "Make Video
Production Easier"
This is a video creation tool product.
一直以来,我们都在思考,用什么样的方式能让更多的人开始创作视频;并且视频不仅能够被简单地创作出来,还能拥有优秀的品质。最后,我们想通过预设来完成这一想法。沙拉团队持续创作多元化的预设模版,让用户拍摄的每一张照片、每一个视频,都可以融入其中。只需一按开始,便可以完成一部影片的创作,用视频展现你的世界。这就是沙拉视频。
For a long time, we have been thinking about the ways in which more people can create videos, and videos can not only be created simply, but also have excellent quality.

Finally, we want to complete this idea through presets. We first let our team's excellent film and television creators create a series of video production templates, let users choose a template, and then choose the photos or videos they want to incorporate into it. , Just click start, you can complete the creation of a movie.

And this is the Salad Video.